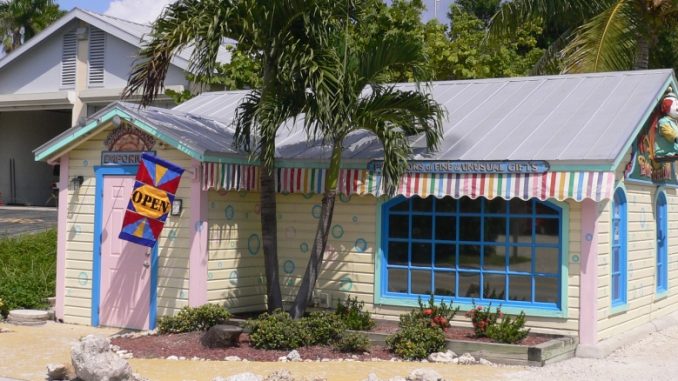 Spektakuläres Restaurant auf Captiva Island
In Florida gibt es ja viele außergewöhnliche Restaurants und das The Bubble Room Restaurant gehört sicherlich dazu. Von außen sieht es schon sehr bunt und verrückt aus. Aber wenn man einmal ins Restaurant hinein geht dann wird man noch mehr überascht sein was einen dort erwartet.
Besonders für Kinder natürlich interessant da man sich dort fast wie in einem Kindergarten fühlt als in einem Restaurant. Zum Beispiel fährt eine Eisenbahn durch das The Bubble Room Restaurant hindurch und die Bedienungen sorgen immer wieder für Unterhaltung der Gäste.
So etwas gibt es in Deutschland noch nicht und man wird begeistert sein. Es ist zwar nicht ganz groß, aber trotzdem sehr schnuckelig. Man könnte sicherlich auch meinen man ist in einem Zirkus gelandet und nicht in einem Restaurant. Wenn man einmal einen Geburtstag oder jemanden überraschen möchte dann ist man dort genau richtig.
Man erlebt dort den amerikanischen Kitsch
Für Deutsche wirkt das The Bubble Room Restaurant bestimmt kitschig und genau so etwas lieben die Amerikaner. Diese sind halt etwas anders als die Deutschen und dort merkt man dies besonders. Die Mahlzeiten haben eine gute Qualität und man bekommt dort von Burger, Steaks alles was man sich vorstellen kann. Aber auch gute Kuchen gibt es dort die man ausprobieren sollte.
Eine schöne Bar befindet sich auch noch im The Bubble Room Restaurant wo man sich einen Cocktail gönnen kann. Wer eine Party zu feiern hat kann einen der Räume mieten wo man nur für sich ist.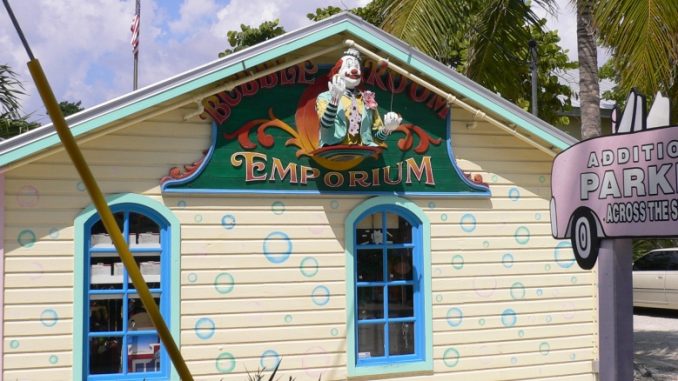 Das The Bubble Room Restaurant gibt es schon seit dem Jahr 1979 auf Captiva Island und es ist sehr beliebt. Es ist jeden Tag geöffnet von 11:30 Uhr bis 15:00 Uhr und von 16:30 Uhr bis 21:00 Uhr. Die Adresse ist 15001 Captiva Drive auf der Insel Captiva Island.
Wenn man gerade einen Ausflug zu dieser Insel macht dann sollte man dort einmal vorbeischauen. Es ist sehr lustig und man wird viel Spaß haben. Parkmöglichkeiten für den Mietwagen gibt es auch obwohl diese auf Captiva Island ja immer sehr schwierig sind.